The Best Care. For the Best Life.
The Oakmont Difference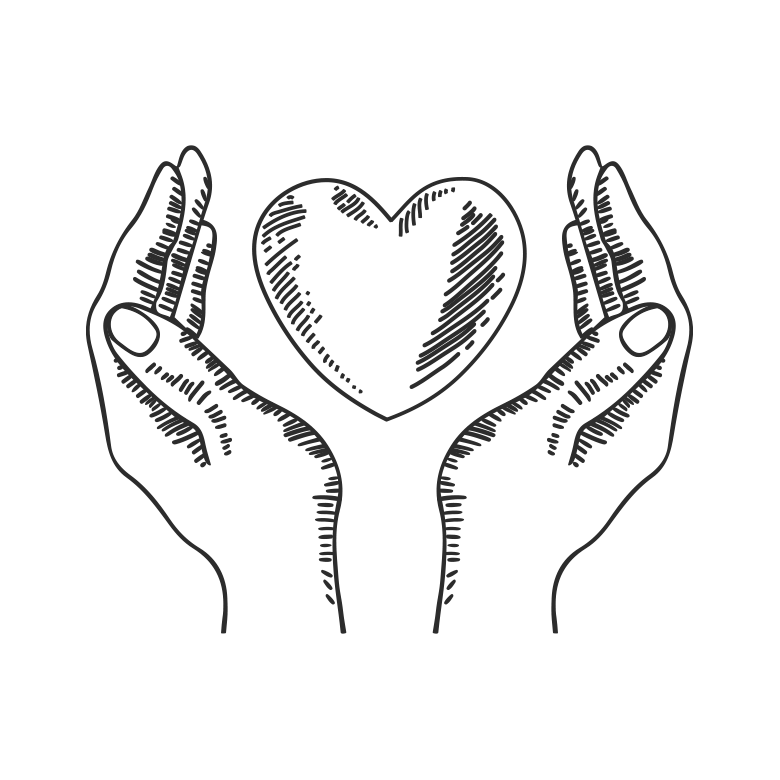 Care
Residents and their families can rest easy knowing that Oakmont has a wellness center and a full-time nurse to help with all of their daily needs. Our professional and caring team provides assistance 24 hours a day, tailoring services to each resident's specific needs.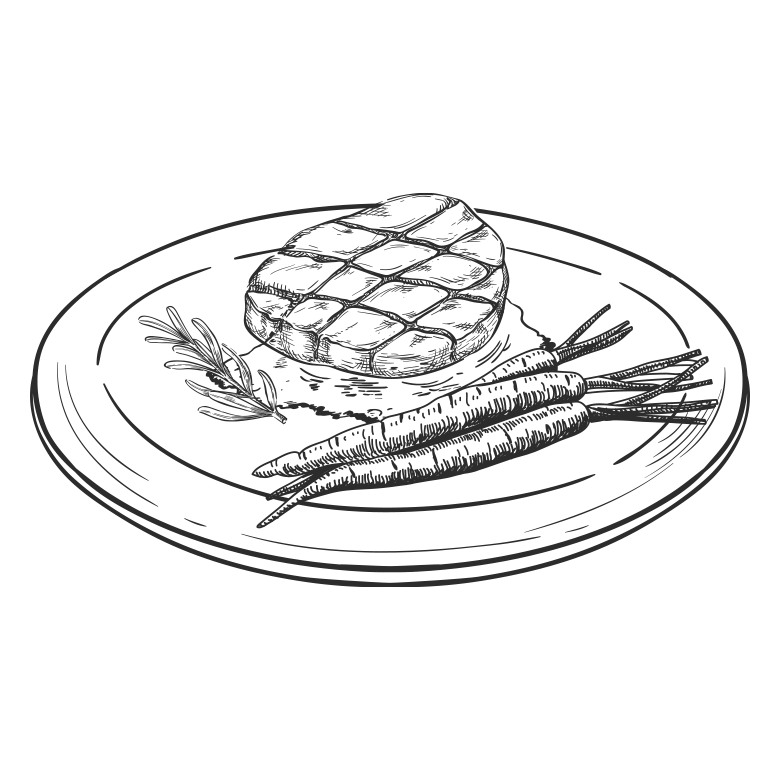 Dining
Indulge yourself with our fine dining, and make every meal an experience. Hand-selected from some of the finest culinary schools and fine dining establishments, and extensively trained by Oakmont, our professional culinary team creates fresh, organic meals every day. Enjoy exceptional dining right outside your door.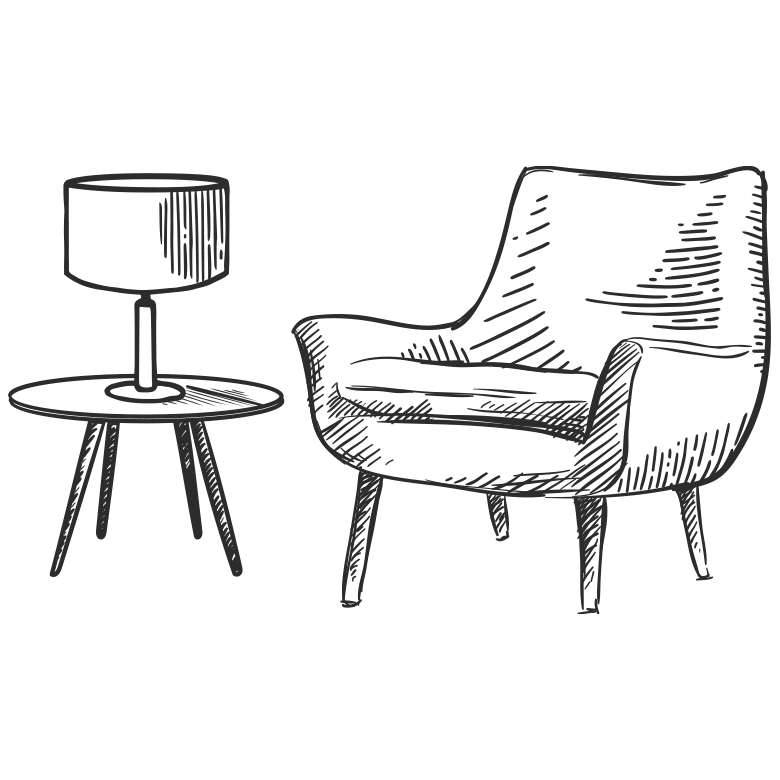 Floor Plans
From studio suites to two-bedrooms, Oakmont of Pacific Beach boasts some of the largest apartment homes in the industry. We pay exceptional attention to design, finish, and detail and take great pride in creating elegantly crafted homes. We offer apartment homes where residents can enjoy and relax with beautiful surroundings, both inside and out.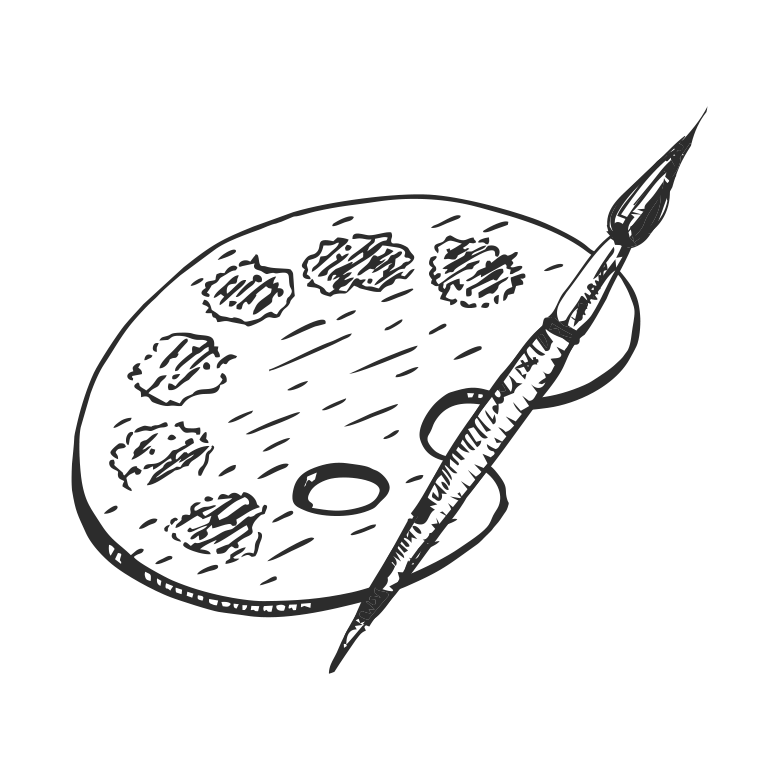 Activities
At Oakmont, life is designed to be joyful, vibrant, and purposeful. Our team develops a variety of events that appeal to and challenge members of the community. Residents at Oakmont can participate in activities that help seniors stay physically, cognitively, and socially active.
Oakmont of Pacific Beach
Experience our Community
Walk into your home and experience the community you've imagined, the lifestyle you deserve. Just minutes from the Pacific Ocean, Oakmont of Pacific Beach is a luxurious senior living community with the feel of a state-of-the-art coastal retreat. Filled with new friends, industry-renowned dining, and endless amenities, Oakmont of Pacific Beach is an extraordinary place of family and community where you belong.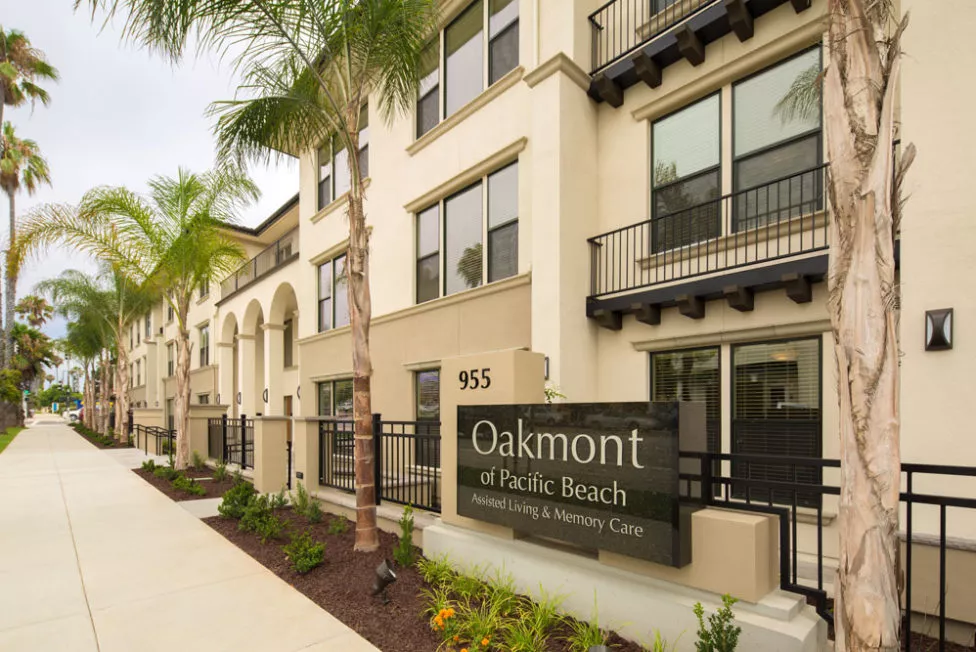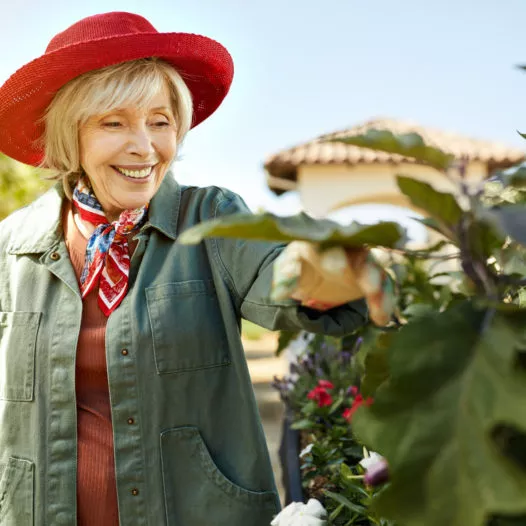 Experience Oakmont of Pacific Beach
Learn More about Luxury Senior Living in Pacific Beach