The Best Care. For the Best Life.
The Oakmont Difference
Care
Residents and families can rest easy knowing that The Terraces has a wellness center and a full-time nurse on staff to help with all of their daily living needs. Our services are tailored to each resident's needs, and our professional and caring team is available 24 hours a day, seven days a week.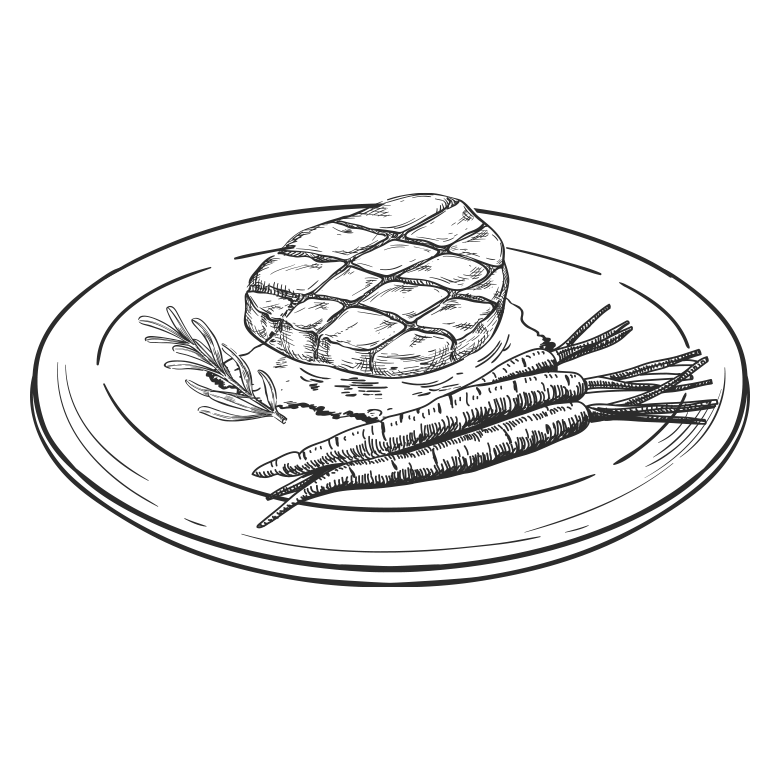 Dining
Every meal is transformed into an experience by our executive chef and team of culinary professionals. Not only was our culinary team hand-picked from some of the finest culinary schools and fine dining establishments, but they also received the extensive training for which Oakmont Senior Living has become known.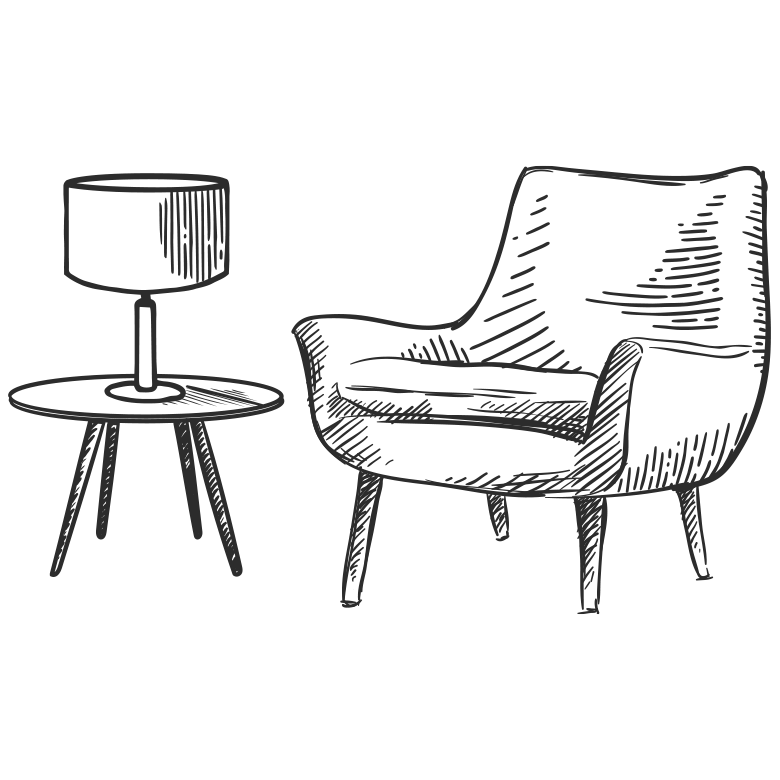 Floor Plans
The Terraces offers private or semi-private suites. We take great pride in creating appealing spaces by paying close attention to design, finish, and detail. Our belief is that residents deserve, enjoy, and benefit from beautiful surroundings, both inside and out.
Activities
Life at the Terraces is meant to be full of vitality, joy, and purpose. Our team is constantly developing a menu of activities that both appeal to and challenge community members. Residents at the Terraces can choose from a variety of activities designed to engage seniors physically, intellectually, and socially.
The Terraces at Fountaingrove Lodge
Experience Our Community
Walk into The Terraces and discover the community you've imagined, the care your loved one deserves. The Terraces, located on a lush campus with endless views, industry-renowned dining, and endless amenities, is a place of family and community where you belong.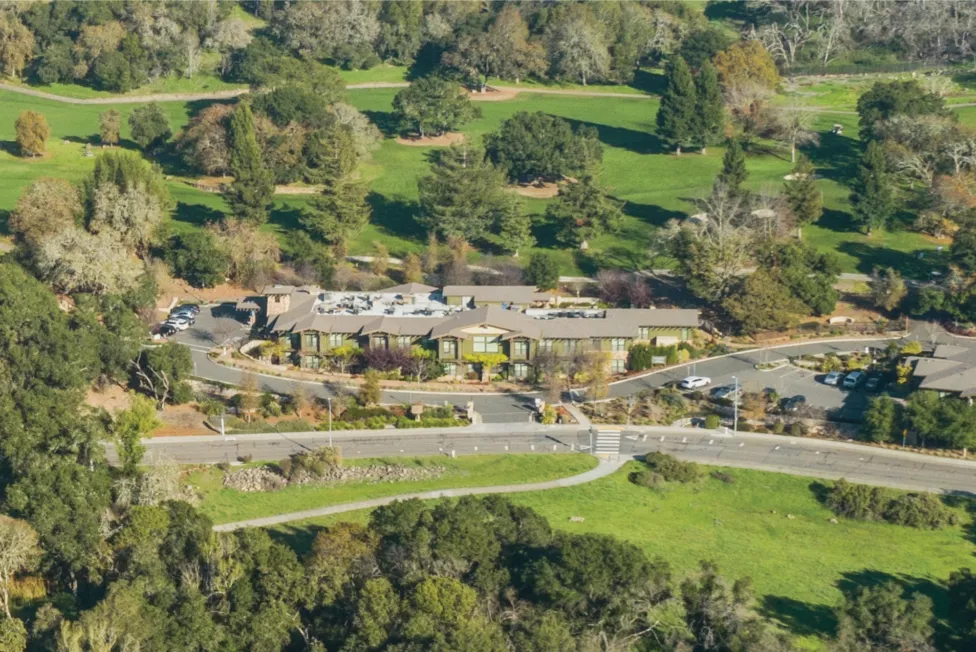 Experience The Terraces
Learn More about Premier Memory Care in Santa Rosa