The Best Care. For the Best Life.
The Oakmont Difference
Care
Enjoy peace of mind knowing Oakmont provides a wellness center and a full-time nurse to assist with all of your loved one's daily needs. Our experienced and caring team provides assistance 24 hours a day, tailoring services to each resident's needs.
Dining
Every meal is an experience thanks to our executive chef and culinary team. Our culinary team has not only been hand-picked from some of the top culinary schools and fine dining restaurants, but they have also undertaken the comprehensive training for which Oakmont Senior Living is recognized.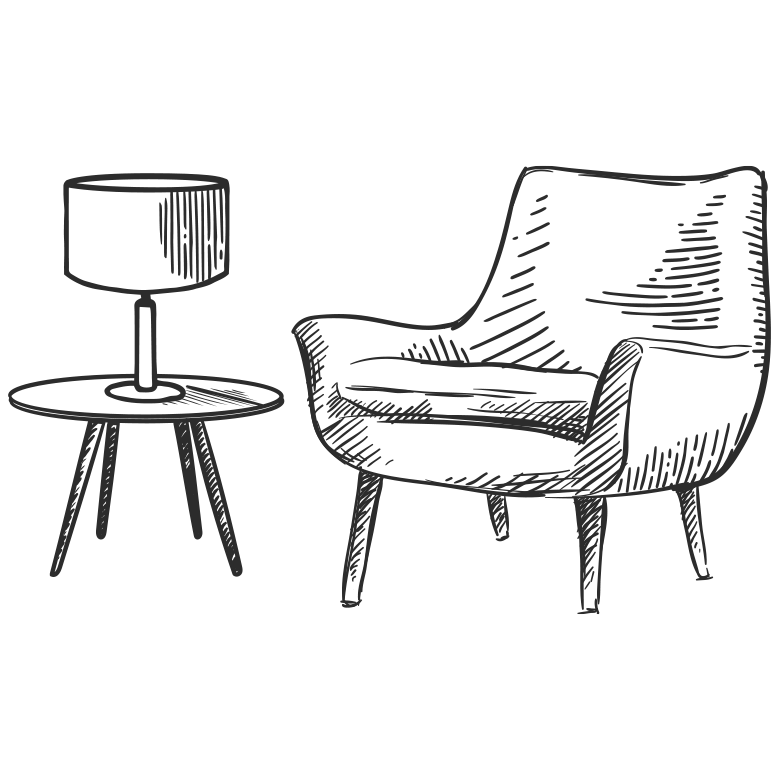 Floor Plans
Apartment homes at Oakmont of Folsom range from studio suites to two-bedrooms and are among the largest apartment homes in the industry. We pay exceptional attention to design, finish, and detail and take great pride in creating attractive spaces. Our belief is that residents deserve, enjoy, and benefit from beautiful surroundings, both inside and out.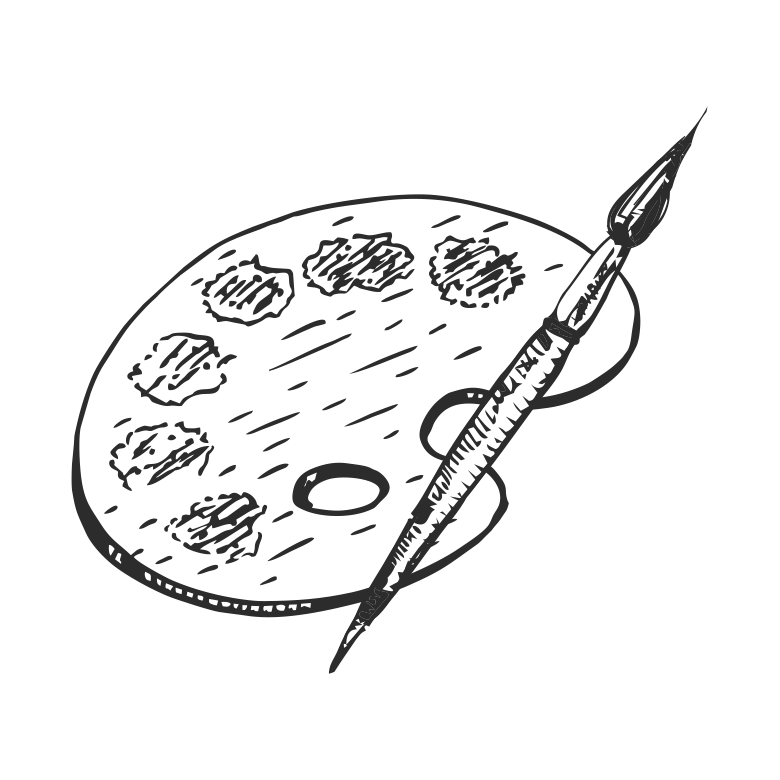 Activities
At Oakmont, life is designed to be vibrant, joyful, and purposeful. Our team members are always developing a variety of events that appeal to and challenge members of the community. Residents at Oakmont can participate in a variety of activities that are meant to keep seniors physically, cognitively, and socially active.
Oakmont of Folsom
Experience Our Community
Walk into your home and experience the community you've imagined, the lifestyle you deserve. Situated on a lush campus with lovely views, industry-renowned dining, and endless amenities, Oakmont of Folsom is a place of family and community where you belong.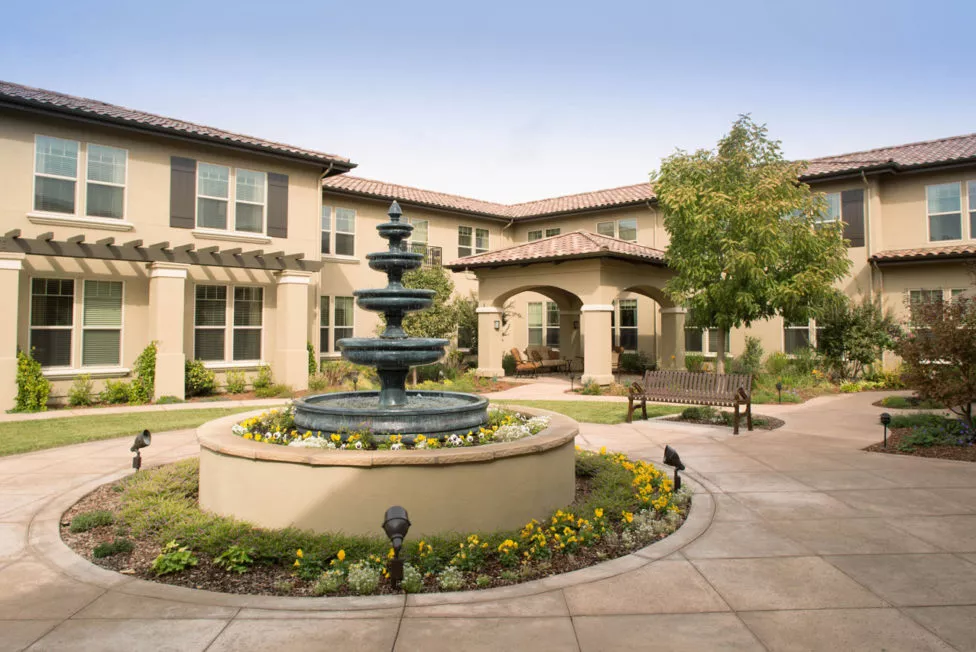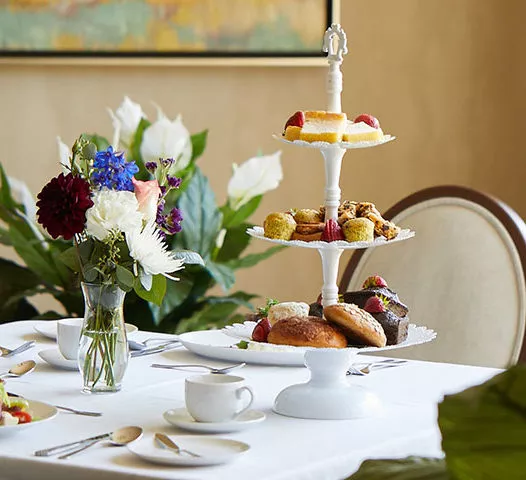 Experience Oakmont of Folsom
Learn More about Luxury Senior Living in Folsom